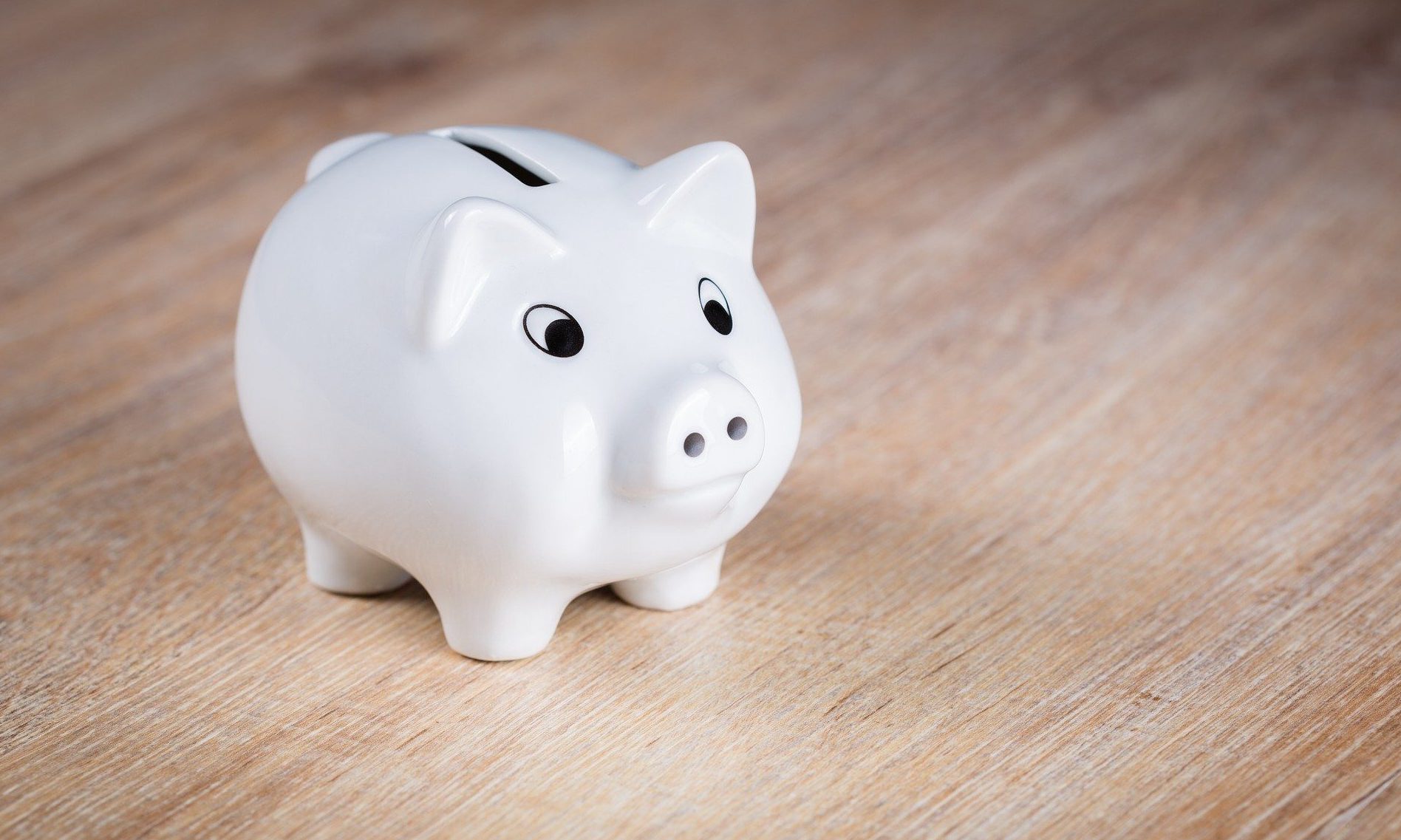 Bankruptcies hit record high in third quarter
The number of people going bankrupt reached a record high of 22 years with only 1,938 bankruptcies occurring during the quarter, according to figures released by the Insolvency Department.
At the same time, the number of people entering a debt relief order (DRO) rose 31% in the quarter to become the highest quarterly total by far since the start of the pandemic.
This is the sixth quarter to be fully affected by the pandemic and associated national measures, and although the number of Individual Voluntary Agreements (IVAs) fell by 9%, they again exceeded the immediate quarterly average before the pandemic for the fifth quarter in the past six.
The figures reveal that there were 26,758 people who filed for bankruptcy (1,938) on a Debt Relief Order or DRO (5,735) or an Individual Voluntary Arrangement or IVA (19,085) in the third quarter (Q3) from 2021.
Commenting on the numbers, Andy Nalliah, Personal Insolvency Partner at RSM UK, said: "Of the 1,938 bankruptcies this quarter, the Insolvency Department reports that only 11% were due to petitions from creditors.
"It should be noted that now that government support has waned, especially with regard to the termination of the leave scheme on September 30, I expect creditors to re-evaluate their options and the forbearance they have made. evidence in the past 18 months will begin to cease. "
She added: "While the IVA numbers have fluctuated since the start of the pandemic, the third quarter numbers were down 9% from the second quarter (before seasonal adjustment) as the rate slipped over. 12 months is the highest since the introduction of IVAs in 1986. Additionally, five of the six quarters fully affected by the pandemic restrictive measures saw IVA volumes exceed the immediate average before the pandemic.
"Additionally, the consistently high number of IVAs continues to suggest that despite the well-publicized issues facing our workforce and the question marks of job sustainability, individuals have never been so proactive in management of their financial health as a means of managing and pre-eliminating pressure from creditors and possibly avoiding bankruptcy.