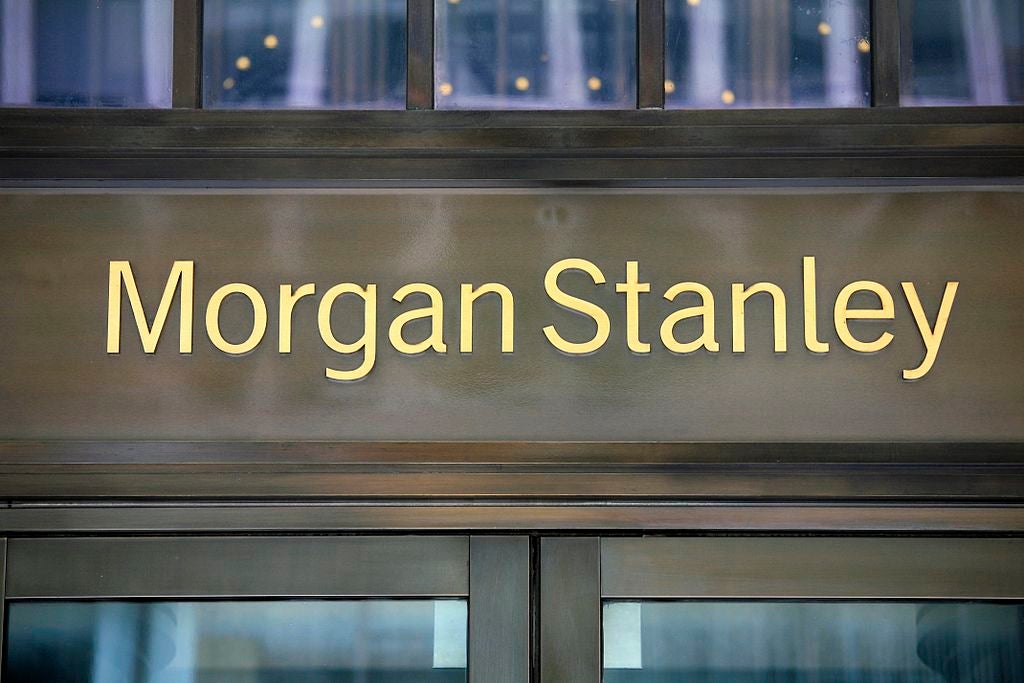 Bankruptcy judge rules in support of $375 million creditor lawsuit against Morgan Stanley – Morgan Stanley (NYSE:MS)
Morgan Stanley

MRS

creditors can move forward with a lawsuit over dividends paid before grocery chain Tops Friendly Markets filed Chapter 11.

Creditors filed the claims in 2020 against Morgan Stanley Investment Management and other former owners of Tops, alleging the private equity owners paid themselves $375 million in dividends while leaving Tops insolvent, unable to service its debts. and his retirement obligations, the Wall Street Journal reported.

The lawsuit alleged that the private equity owners paid themselves four separate dividends worth hundreds of millions of dollars despite knowing that the company's pension plans were grossly underfunded.

Bankruptcy judge Robert Drain said the trustee made a plausible argument to support the case over objections from private equity owners.

He pointed out how the bankruptcy code allows private equity owners to "loot private companies at the expense of their uninitiated creditors with impunity."

Morgan Stanley argued that if the dividends had made Tops insolvent, it would not have operated for so many years after paying the dividends between 2009 and 2013.

"Tops and Morgan Stanley were well aware of the dire state of the United Food and Commercial Workers pension plan and knew it would become insolvent," the judge said.

Price action: MS shares traded down 3.54% to $76.50 pre-market when last checked on Friday.