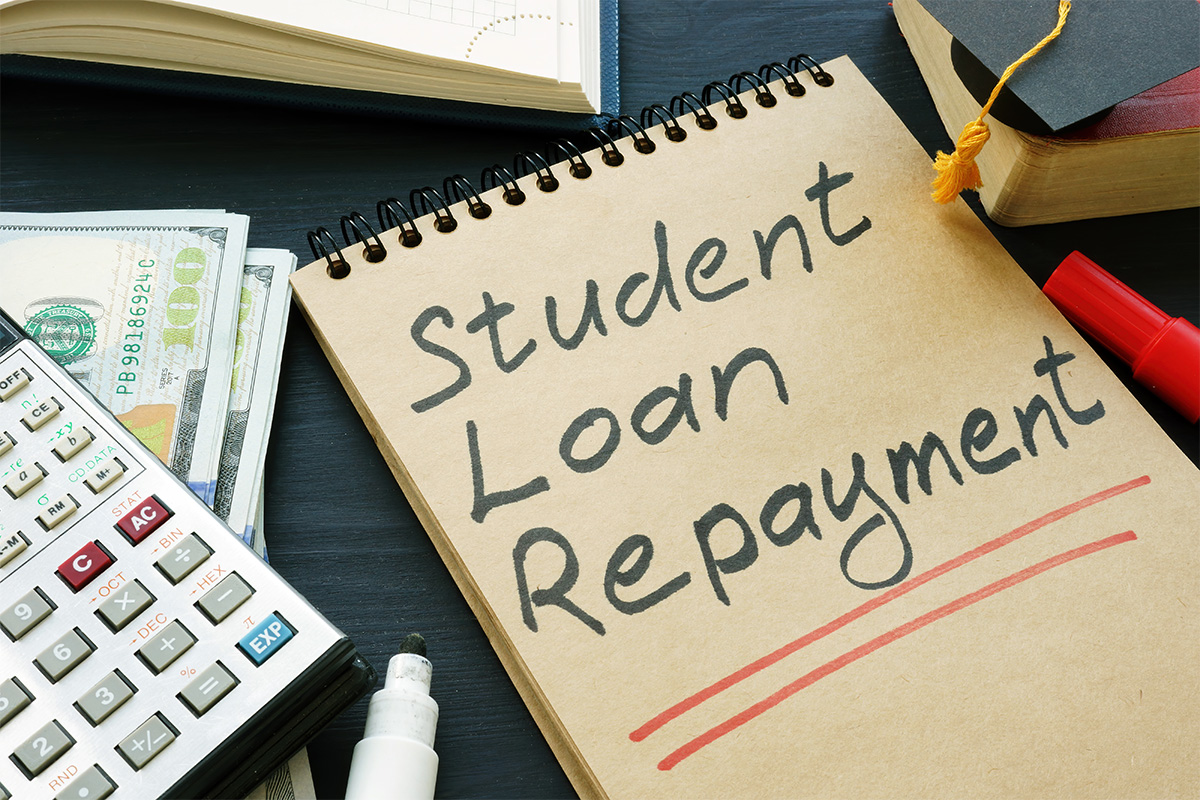 Emory Healthcare launches student loan repayment program for employees
ATLANTA – In an effort to help employees with student debt, Emory Health launched a new student loan repayment benefit on June 15, 2022.
Emory Healthcare employees who are eligible for benefits and have been employed for 90 days can take advantage of this new program. Employees can receive a monthly loan payment of $100 (up to $1,200 per year), sent directly to their student loan account manager, with the first tax-free contribution occurring in July. These additional payments will help reduce the term of the employee's student loan.
"We are thrilled to offer this new loan repayment benefit option to help our valued employees break free from financial student loans," said Lilicia Bailey, Director of Human Resources at Emory Healthcare. "This new benefit adds to a wide range of options available to our team members to support growth, well-being and reduced financial stress."
Emory Healthcare collaborates with Tuition.ioa study support platform, to offer the program.
Upon signing up for Tuition.io, employees will have access to a full suite of tools to help manage and, over time, eliminate student loan debt. Resources include: one-on-one student loan coaching, a marketplace for refinancing existing student loans, and information and assistance with loan forgiveness programs.
The program can also help prepare for future college funding. If employees are parents of college-bound children, Tuition.io will also help find ways to save and pay for their education.
"Relieving the heavy burden of student debt can help our employees focus on the future," says Bailey.
The Emory Healthcare Student Loan Repayment Benefit has a lifetime cap of $10,000 per employee. Eligible student loans must be in the employee's name and must have been used for educational purposes only.