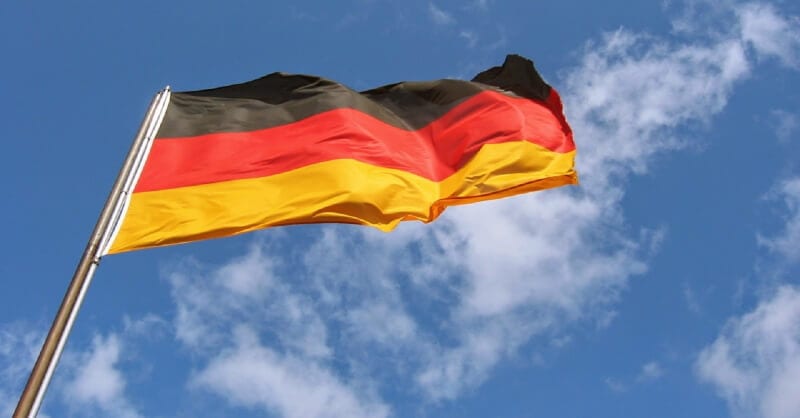 German court orders Betano to refund player after loss limit fails – Legal
The German District Court (Amtsgericht) of Ludwigslust has ordered Kaizen Gaming-owned operator Betano to reimburse €4,380 (£3,735/$4,608) in player losses, after determining that it allowed a player to gamble beyond the national loss limit of €1,000.
The case involved a player who lost €5,380 on sports betting site Betano between February 20 and March 4, 2021.
This total was above the monthly loss limit of €1,000 for German operators – with some exceptions – under the German state treaty on gambling.
Furthermore, István Cocron, who acted as the player's lawyer, stated that the player was also registered with the OASIS self-exclusion system.
As a result, the court in Ludwigslust – located just outside Hamburg in the state of Mecklenburg-Vorpommern – returned €4,380 to the player.
"The provider allowed our client to bet more than the allowed €1,000 per month and thus violated the gaming license granted to him," Cocron said. "We have therefore recovered stakes that exceed the €1,000 limit."
At the time, the limit applied at the operator level, although it was later extended to refer to spending by players from all operators in the regulated market, through a treaty that came into force. in July 2021.
The case is one of many player reimbursement cases in Germany. While this one dealt with loss limits, many previous cases involved losses at an online casino before vertical was legal nationwide. Court rulings on these cases have gone both ways, with courts such as the Cologne Regional Court (Landesgericht) ordering reimbursement, while the Braunschweig and Leipzig regional courts have both ruled on the side of the operators.
"Both in online sports betting and in online games, for which there was a far-reaching ban in Germany until July 1, 2021, there is a good chance of recovering stakes that seem to have been lost" , Cocron said.
In April, international operator Allwyn acquired a 36.75% stake in Betano from Greek operator OPAP, paying 50 million euros upfront as part of the deal, plus additional payments undisclosed, based on company performance in 2022, 2023 and 2024.