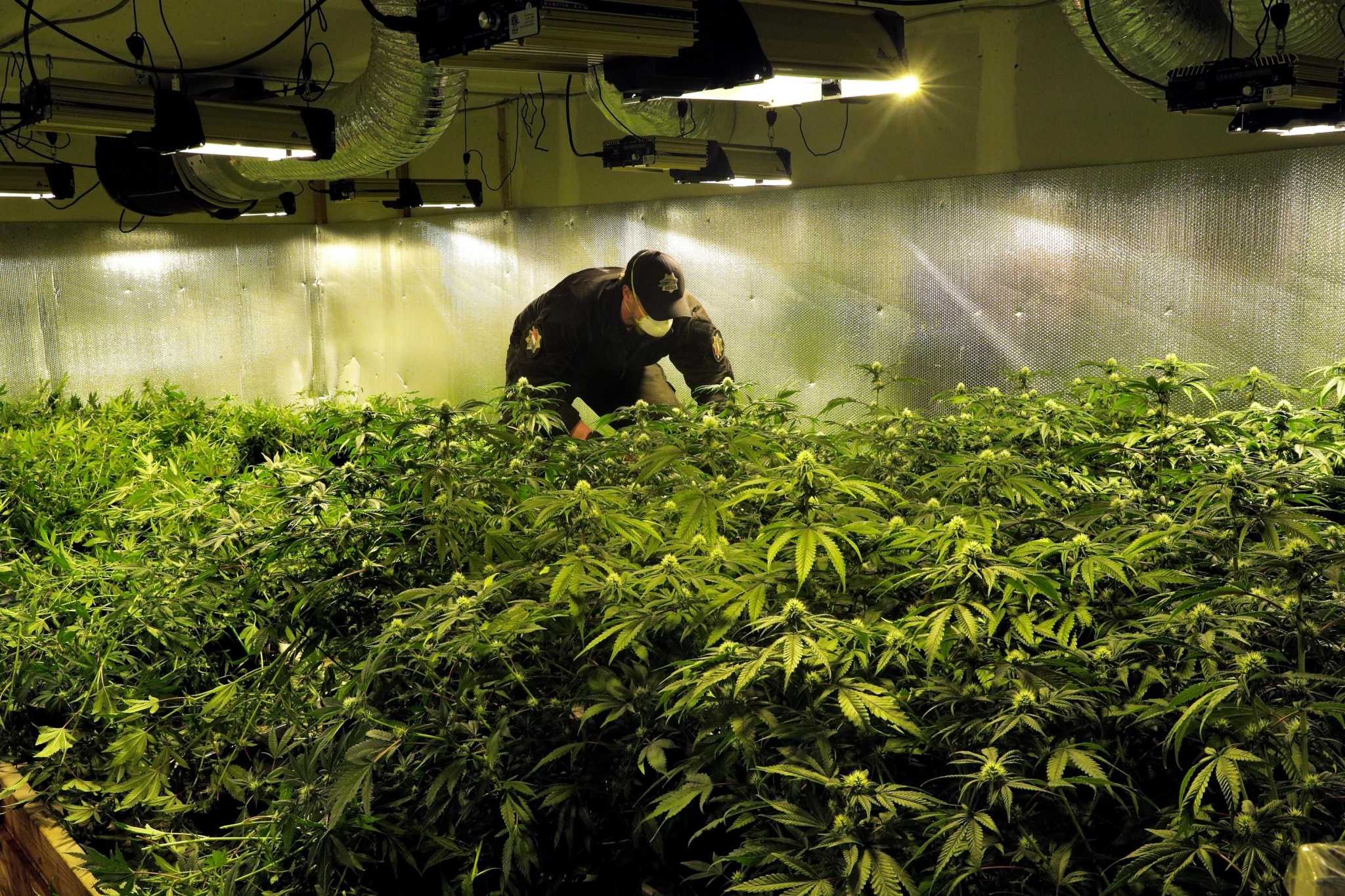 Has California "wasted" legal weed? Cannabis companies threaten to revolt unless Sacramento cuts taxes, expands dispensaries
A group of California cannabis business owners who say their industry is collapsing are threatening to withhold tax payments unless state lawmakers embark on significant reforms.
Executives from more than two dozen cannabis producers, retailers, testing companies and advocacy groups have signed an online petition this week, calling for deep tax cuts and looser retail restrictions, citing frustrations over rising taxes and competition from a thriving black market.