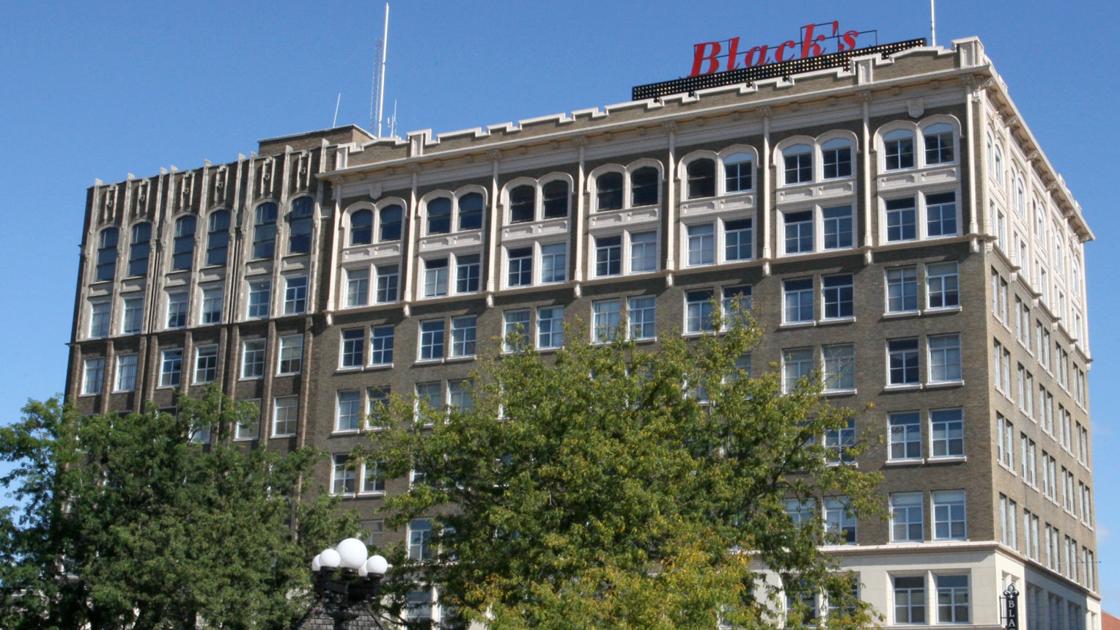 Homeowners File for Bankruptcy to Protect Historic Black's Building from Sheriff's Sale | Crime and courts
Operators were hoping for a resurgence once the pandemic subsides and restrictions lifted. The building's website says the Sky Events Center and the Tea Room have reopened.
In the meantime, the Nelson's have been given court clearance to sell three of their vintage cars – a 1959 Morgan 4/4 Roadster, a 1979 Rolls-Royce Silver Shadow, and a 1969 Lincoln Continental Mark II – at auction for invest in debt. The sale, led by Rich Penn Auctions of Waterloo, was scheduled for September 18 in conjunction with the sale of the collection to the Hemken Auto Museum in Williams.
The sale of automobiles would likely be a drop in the bucket compared to the amount of debt shown in the bankruptcy files.
About $ 4.9 million is owned by MidwestOne Bank, according to foreclosure documents. Midtown Development's bankruptcy records show $ 458,000 in unpaid property taxes in Black Hawk County; $ 603,000 in loans to members of the Molinaro family; over $ 100,000 for credit cards; and $ 31,000 for entrepreneurs.
There is also a small business administration loan of about $ 700,000 related to the property, according to court records.
In their personal file, the Nelson's indicate that their debt is business-related.
Valued at $ 3.9 million, the Black's Building was built in 1913 and housed the former Black's department store. The Nelson family purchased the structure in the 1980s.