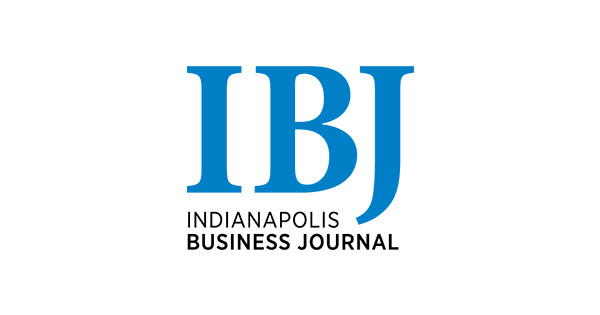 Indiana Fever closes season with 18-game losing streak – Indianapolis Business Journal
Elena Delle Donne scored 22 points and host Washington Mystics beat the Indiana Fever 95-83 on Sunday as both teams finished the WNBA regular season.
Tiffany Mitchell scored 18 points for Indiana, which ended the season on an 18-game losing streak – two games shy of the WNBA record set by the defunct Tulsa Shock in 2011. Emma Cannon added 14 points and Lexie Hull scored 11.
The Fever finished the season with a 5-31 record, setting team records for most regular season losses, fewest wins, and worst winning percentage (.138). The team finished 6-28 (.176) in 2018, 6-26 (.188) in 2021 and 6-16 (.273) in 2020.
The 31 losses matched the most regular-season losses in league history, tying the Shock, which went 3-31 (.088) in 2011.
The fever has posted six straight losing seasons after making the playoffs in 2016 with a 17-17 record. The team has only had one winning season (20-14 in 2015) in the past decade.
The Mystics (22-14), already headed to the WNBA playoffs as the No. 5 seed, got 15 points from Ariel Atkins, 11 from Shakira Austin and 10 from Natasha Cloud.
The Mystics took the lead for good with 3:19 left in the first quarter and never looked back. The score was 57-40 at halftime, with Delle Donne accumulating 16 points.
The Mystics made 30 of 35 free throws while Indiana made 17 of 20.
Washington plays fourth-seeded Seattle on Thursday.