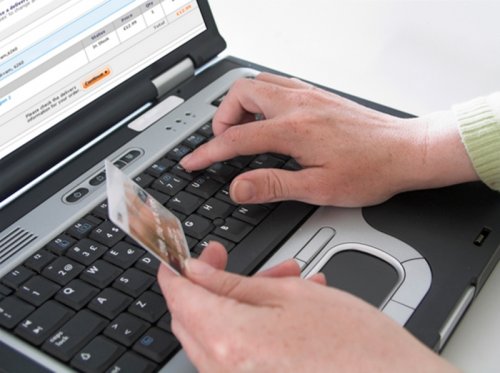 Online retailer's creditors set to miss out on £6m owed to them
Creditors at Chesterfield-based online retailer Xbite owed nearly £6.4million when the company was plunged into administration last month, it has revealed.
Among these, documents seen by TheBusinessDesk.com show that unsecured creditors are unlikely to see the £6million owed to them when the business was sold out of administration as part of a deal worth just £275,000.
Chesterfield-based XBite traded through websites such as 365Games, Roov, House and White, Pukkr and Shop4World, and like many online businesses, its turnover increased during the Covid-19 pandemic.
The company employed 87 people and had sales of £51.7 million in FY21, but growing cash flow pressures and supply chain issues associated with the imports from China put it in difficulty.
XB's directors explored options for further investment, including a potential sale of the business, but Interpath Advisory's James Lumb and Howard Smith were named joint directors on July 15 after it became clear that a solvent sale was impractical.
The company in administration was renamed XB Realizations allowing the new company to take the name of Xbite.
The directors have now finalized the sale of the business and certain assets to an unrelated acquirer, with all employees retaining their jobs.