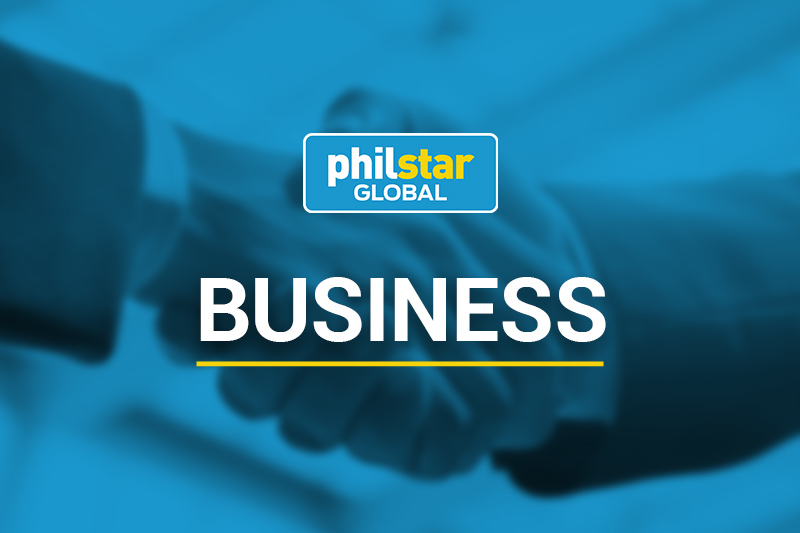 The government borrows 420 billion pula from small creditors
September 4, 2022 | 00:00
MANILA, Philippines — The government borrowed a total of 420.45 billion pesos in the first retail treasury bond (RTB) issue under the Marcos administration in a bid to bail out state coffers for various recovery projects.
The Office of the Treasury on Friday closed RTB-28, a 5.5-year bond designed for retail investors as a lower-risk, higher-return savings vehicle, after a week of supply.
Since its launch on August 23, the Treasury has raised a total of 420.448 billion pesos, well above the target supply of 30 billion pesos.
Of this amount, 108.5 billion pesos came from a bond exchange offer expiring on September 13, December 14, December 6 this year and February 11, 2023.
The coupon rate is 5.75%, higher than the BVAL benchmark rate of 5.434% and 5.64%, which is the norm for the securities.
National Treasurer Rosalia de Leon argued that the outcome of the auction showed investor confidence in government securities and the economy as a whole.
De Leon said she was "very" pleased with the results of the auction, adding that the exchange offer reduces rollover risk and extends maturity.
The Treasury sold the RTBs for as little as P5,000. Interest payments will be paid quarterly over the life of the bond.
Chief Financial Officer Benjamin Diokno said earlier that RTBs are an important part of the government's fundraising efforts to finance the development of programs for a sustainable, inclusive and broad-based economy.
Proceeds from the issuance will be allocated to boost the country's agricultural sector, infrastructure, education and health systems, among others.
He pointed out that RTBs are safe, low-risk and affordable, allowing Filipinos to contribute to nation-building and increase their savings, at the same time.
RTBs have been the best-performing financial instrument in the Treasury bond portfolio for the past two decades.
The Treasury has been issuing RTBs since 2001 to support financial inclusion and literacy for Filipinos by making government securities more accessible to retail investors.
Since 2001, the government has raised over P4,370 billion from RTBs. RTBs now represent 35% of outstanding government Treasury securities.