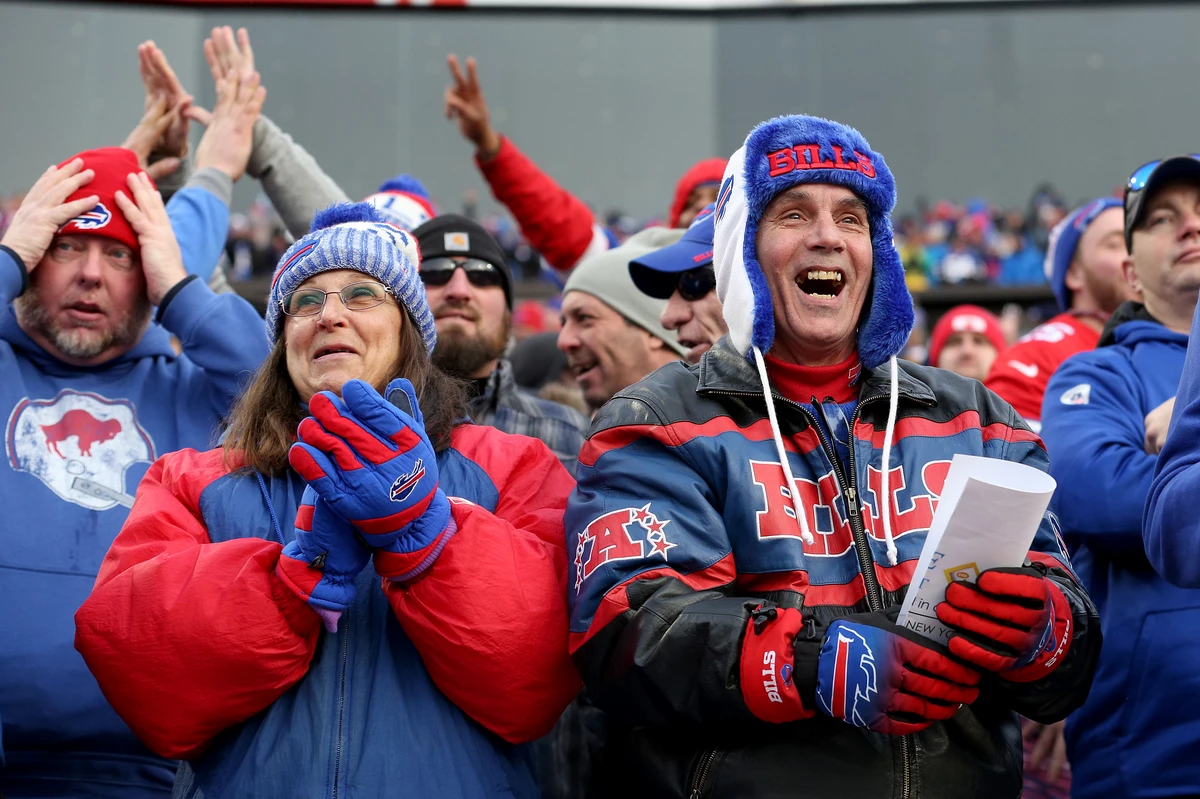 What if cheering was prohibited in WNY stadiums?
The 2020 Olympics (21) are almost here and the games will be some of the most discussed and written in history for more than just competition. During a pandemic there is so much that needs to be changed or undone. After COVID-19 pushed back the Olympics for a year, Japan changed the rules and guidelines for fans in attendance.
According to reports from the Chicago Tribune…
The Tokyo Olympics will allow local fans 50% capacity for each venue – but cheering is prohibited. … Organizers have set a limit of 50% capacity – up to a maximum of 10,000 fans – for each Olympic venue, and officials have said if coronavirus cases rise again, the rules could be changed and fans could still be banned all together.
That's right … NO CHEERING! Can you imagine how difficult it would be if that were the guidelines here in western New York? The fans and the crowd add so much to the experience of competing. This is the reason why canned crowd noise was used for the NFL and other professional games in 2020!
It was only this week that it was confirmed that there will be 100% capacity for fans at Highmark Stadium to see the Buffalo Bills play this fall. That's over 60,000 loud and passionate fans who will be louder than ever when the Bills step onto the pitch.
Last year, when no supporters were allowed to enter the stadium, I had the honor and privilege of being the stadium sound announcer. The announcement after the games ended, the third doooooowwwwnns and touchdown games seemed lackluster with no response from the crowd. Not to mention, and most importantly, how The 12th Man assists the Bills when they are on defense.
The Olympics are so exciting and I can't wait to see the United States compete! It's going to be so weird not to hear the fans take root on the athletes! Just listen to the crowd in the video below and the roar that occurs as soon as the starter gun fires!
50 famous brands that no longer exist
CHECK IT OUT: 100 sports records and the stories behind them